Everyone knows Apple is releasing a Tablet PC, or, as I like to call it, "A Giant Fingerprint Magnet".  I'm as excited as anyone else about this, but I have my concerns over the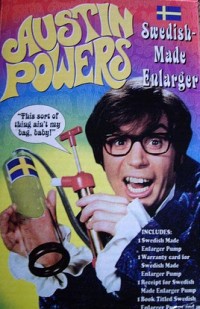 usability of such a product.  It's not as convenient as an iPhone, and not as useful as a MacBook Air. That said, I trust Apple to do a better job at this than anyone else could manage.
While I haven't yet looked at the new Apple iPad that was announced today while I was distracted by ancillary things like my job, I'm just going to go ahead and state this for the record: when I look at the Lexicon of Things Frank Can't Stand, I see listed at number one the following item:
Do Not Touch My Computer Screen.  Doing so is not acceptable as it will leave a fingerprint that I will fixate on for several hours until it annoys me enough that I have to go clean my screen.  What's wrong with just pointing? Just point, don't touch.
So, while I openly admit that Apple will do an awesome job with this product and that before long, I'm sure I will catch the bug and buy one, I'm really not sure how well I'm going to be able to deal with it.